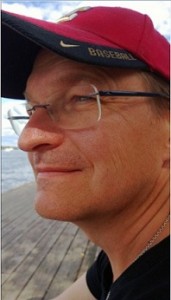 I have been in the IT industry since 1985 and have had the opportunity to work with a wide range of IT infrastructure solutions over the years. The past 10 years have been almost exclusively devoted to Microsoft infrastructure solutions.
In this blog I will share information and what I think are great solutions to problems that may come in my path in my daily business as a Senior IT Consultant.
Hopefully you will also find them useful.
Lars Viding
Follow @lviding